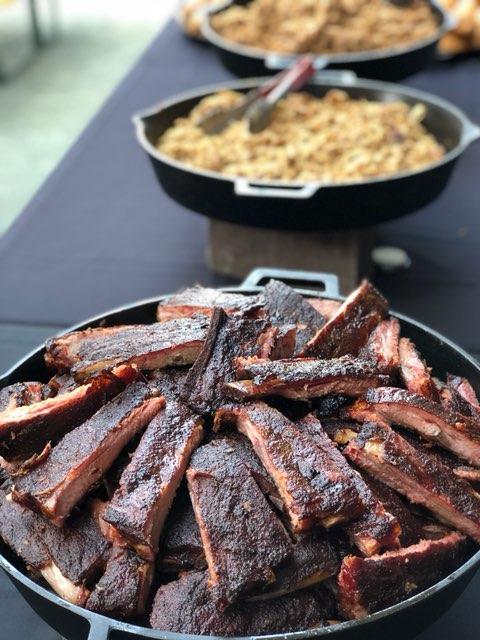 The Way Station's unique indoor/outdoor space in the heart of Marin County is the ideal jam for your next event!
For intimate gatherings or large groups of up to 185, the Way Stations hosts a complete package of facility rental and catering options from our menu and other local culinary sources. In addition, the Way Station offers an unparalleled selection of craft beers, wine and cider on tap – as well as a state-of-the-art audio visual system to provide just the right backdrop, ambiance or presentation for your guests.
Contact brian back for more information - brian@waystationmarin.com / 415.715.7944
Dear Way Station,
Words can't express how grateful we are that we found you in hosting our wedding event this last Saturday. Everyone had an Amazing time. Our numbers swelled up a little larger than expected, but you were able to accommodate for everyone. Thank You, Thank You!! We surely hope to visit you guys again in the near future. The food, service, atmosphere and drinks were all wonderful. We wish you well as you will always be a part of our special weekend. Thank you again from the bottom of our hearts.
Warmly,
Nat and Melissa Bandel